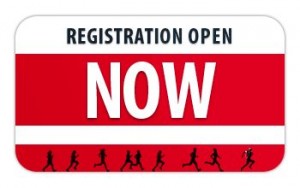 Registration is now open from January 1, 2013 to January 31, 2013 or when all spots are full.  Before you register for THATCamp Epic Play 2013, please note:
The date and location of the event: University of Washington at Seattle on Friday, May 24 and Saturday, May 25.
We can accommodate no more than 70 people. We encourage you to register as soon as possible, but please do not register unless you know for sure that you are able to participate.
To attend, you need to complete and submit a brief registration application.  Once you're accepted, you will receive a message confirming your registration.  If you decide that you can no longer attend, please let us know so we may give the seat to another participant.
We will email acceptances to participants as soon as possible (definitely by the end of March).
To register, please email , with subject line "REGISTRATION <Your Name>," the following information and material:
Name:
E-mail:
Website:
Twitter handle:
Job title/Position:
Organization:
Bio (less than 300 words):
Please answer each in just a few sentences (no more than a paragraph):
Why do you want to attend THATCamp Epic Play?
Are there any specific games, game experiences, or aspects of gaming that you want to discuss?
Have you attended a THATCamp before and how can we make THATCamp both accessible and worth your time?
Please also indicate your privacy preference:
___ I agree that the information provided may be published to the open web on the THATCamp Epic Play website.
___ I would like my information to remain private.