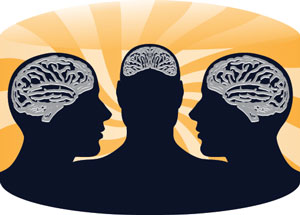 THATCamp Epic Play is a week away!
Day One (Friday, May 24, 3-5 PM) is Workshops Day!  We have three excellent, engaging, and informative workshops lined up.  Welcome and Registration is from 3-3:30 PM.  Workshops run from 3:30-5 PM.
Day Two (Saturday, May 25, 8-5 PM) is a full day of breakout sessions inspired, organized, and facilitated by you, our participants!  Welcome and Registration, including a light breakfast, is from 8-9 AM.  Session generation, where we aggregate and select the day's topics, is from 9-9:45 AM.  Then there will be three Breakout Sessions over the course the day, including a catered lunch (featuring lightning talks).
To get the ball rolling, we ask participants to begin brainstorming topic ideas for sessions, lines of inquiry, general questions, and games of interest.  Please respond to this brainstorming thread or start a proposal thread of your own.  We will take these initial suggestions to seed the Session generation forum on Saturday morning!  For example, how might we think about and talk about (though not limited to):
THATCamp theme and keyword "Epic" 

Studying, researching, games and academia
Teaching (with) games, games and students
Making, developing, designing, modding, marketing games
Playing games
Game paratexts, game communities, fandom
Analog v. digital games, live-action and alternate/augmented reality games
For more information about session proposing (below the location information): epicplay2013.thatcamp.org/schedule/